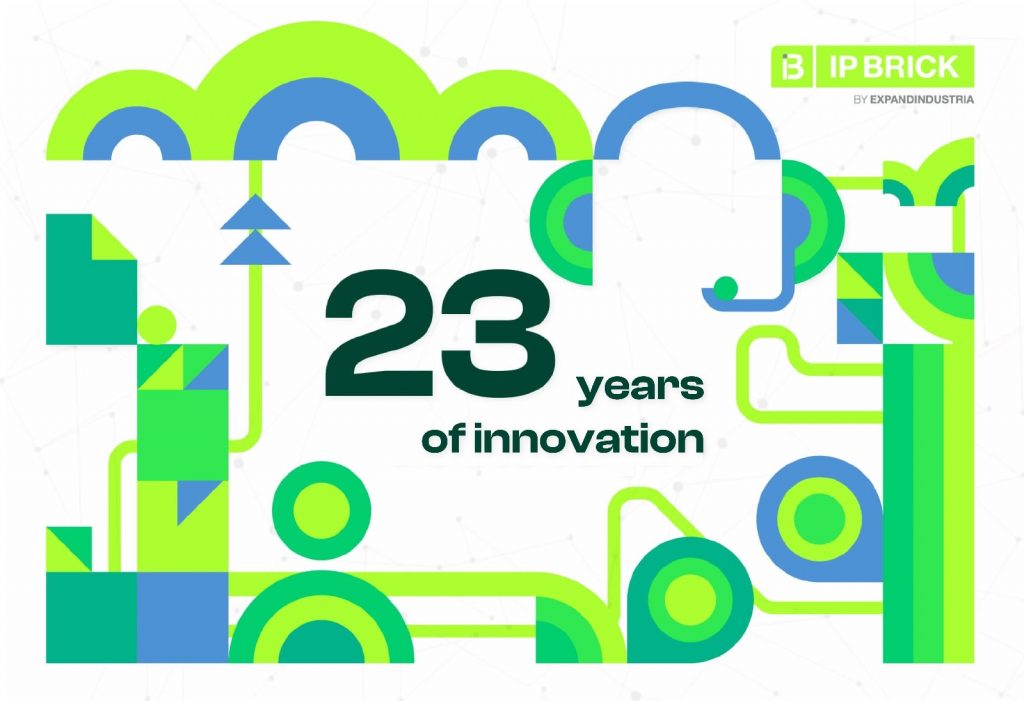 23 years of Innovation…
23 years of innovation, constant challenges, changes, and a huge technological evolution and development!

It has been like this, over the past 23 years of the IPBRICK Brand. Celebrating another anniversary, we want to extend a special thanks to all Partners, Customers, Collaborators and Friends.

Grateful for staying on that side, and giving us the opportunity to continue committed to the development of solutions that aim to make a difference in Corporate Communcations.

Success is only possible thanks to this joint work!