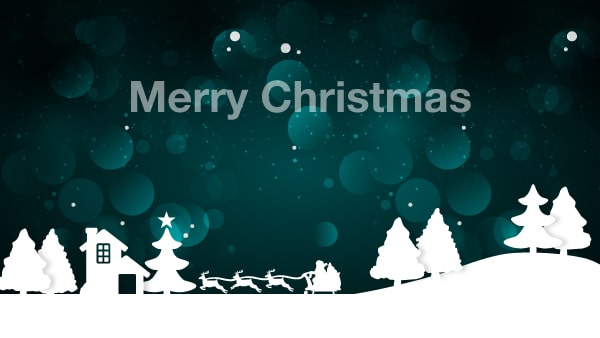 Merry Christmas and a Happy New Year full of successful businesses ☃
May next year's challenges turn into a chance to grow and achieve personal and professional goals!
Nearing the end of another year filled with great professional and personal challenges, IPBRICK can't help but be thankful to all of its Partners, Clients and Friends for their renewed trust.
We would like to assure you that our commitment to developing more efficient solutions in Corporate Communication will continue next year.
Let yourself be charmed by the Christmas spirit and carry it through every day of the New Year!